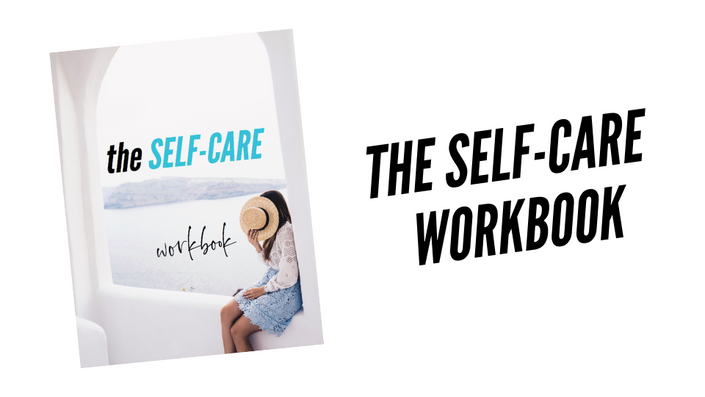 the Self-Care Workbook
​You can't love others and serve from an empty tank.
At all times, make sure you're loving yourself first and foremost.

Does your life look like this?
Everyday is a new hustle for you and you're pretending to work at your desk for 10 hours at a time. And the worse, you believe this is normal!
You feel like if you don't hustle, you don't deserve to live a good life.
You have limiting beliefs that are holding you back from living your fullest potential.
You feel like your life is meaningless.
You feel like you're constantly comparing yourself to someone else on social media.
You're a burnt out aspiring or ambitious millennial.
But what if you can enter a new world where...
You're working from a state of creative flow everyday.
You have unlimited energy to do all the things you want to do in this world.
Your work has purpose, meaning, and fulfillment to you.
In your average day, you can expect to see a blend of work and taking a scroll by the beach with your favorite pet dog.
You show up as an energetic and vibrant girlboss to others who needs your service.
You've probably heard a few things about self-care from around the Internet.
It is selfish.
It is optional.
It's only for the rich.
It's only for people who don't have to work.
It's indulgent.
Let me tell you: it isn't.
So what is self-care?
It's "me" time and doing things you truly love to reconnect with yourself.
It's an integral part of your wellbeing just like health. The old and wise always say, "Health is the prerequisite for life." It's the same idea for self-care.
If you don't take care of your mind, body, and spirit, you're serving from an empty love tank. And there won't be much to give would there?
It's a ritual that you can reinvent at anytime if you feel like your current one isn't serving you!
It's a lifestyle.
The Self-Care Workbook is a 95-page digital workbook that's aimed to:
Help you create a bliss ritual for the important areas of your life
Integrate areas like skincare, learning and creativity, body and health, forgiveness, gratitude, spirituality and beliefs, and relationships and community into your daily routine.
Create a plan of action that will change the way your daily life looks
Who is this workbook for?
Hard-working millennial women who also loves themselves
Women who loves to journal their way through their emotions
Human beings who love to take time to understand themselves better
Your Instructor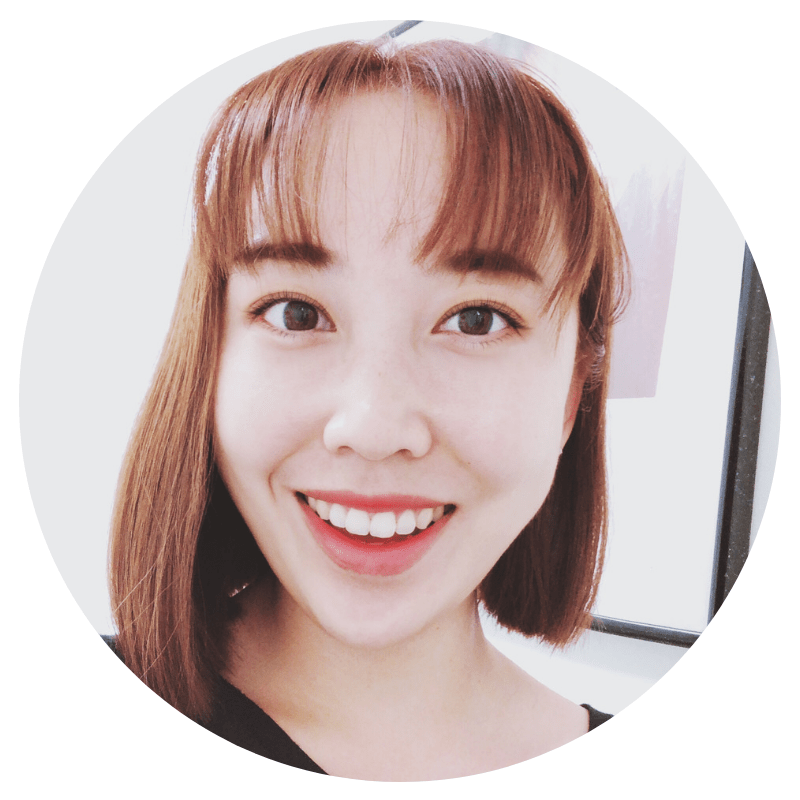 Hi, I'm Judy!
I'm a witty, intuitive and badass old soul, multi-passionate coach, host of the Judy Louie Podcast, spirit junkie, and I was born under the water goddess sign, Aquarius. The beach is my spiritual place to be and I'm currently obsessed with tropical getaways and carefree vibes. I love all things psychology, girlboss, spirituality, and magic!
Meeting the Dalai Lama during one of my lowest points in life shifted my mindset and changed my life forever. Over the last 6 months, I've invested over $20k in my own personal growth to upgrade my reality and went from drained employee to the CEO of my life. Today, I know I'm worthy of being a 6-figure earner, a millionaire, a multi-millionaire because money is simply the energy of support and love!
It is my desire to help you heal, grow and empower yourself to become the CEO of your life. I make spiritual practices and manifestation easy like a lifestyle so that you can be manifesting on-the-go with or without your crystals and vision board.
I'm the creator of the "Soul Success" method where I help my amazing clients create creative, financial, location, emotional and time freedom in their lives. I create digital course experiences that heals and empowers my amazing clients and modern free spirited soul sisters all while making it immersive, fun and life changing!
I believe that life is short and it is our duty to create and live it in a way that inspires us.
Course Curriculum
Download Workbook
Available in days
days after you enroll
Frequently Asked Questions
Are there refunds?
All sales are final!