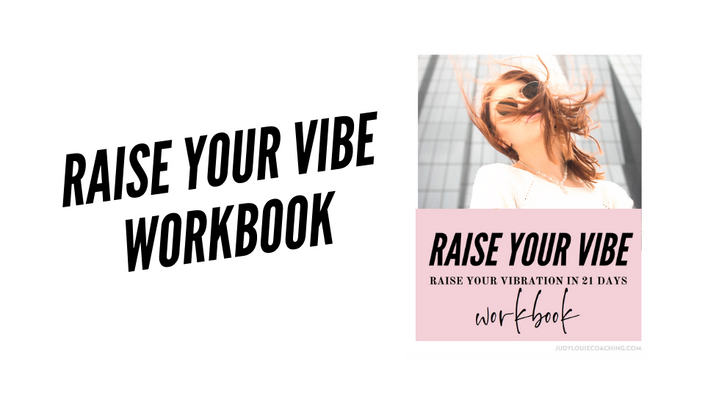 Raise Your Vibration (in 21 Days) Workbook
Your Vibration Is the Missing Puzzle to Your Manifestations!
Do you ever wonder why manifesting is so hard for you?
You see everyone manifest their realities with ease. That lifestyle online business. The soulmate. The dream car. The Instagram-worthy apartment. The dream house. All the things.
But you?
Zero. Zilch. Nada.
For the longest time, I keep hearing guru after guru, expert after expert talk about raising your vibration to match your desires. Yes, I understood it intellectually. But how do you do it?
So I created this Raise Your Vibration Workbook. For 21 days, you'll get one bite-sized journaling prompt each day that will help you surcharge your manifestations!

Get instant access now and download your workbook so that you can raise your vibration and manifest everything you want!
Your Instructor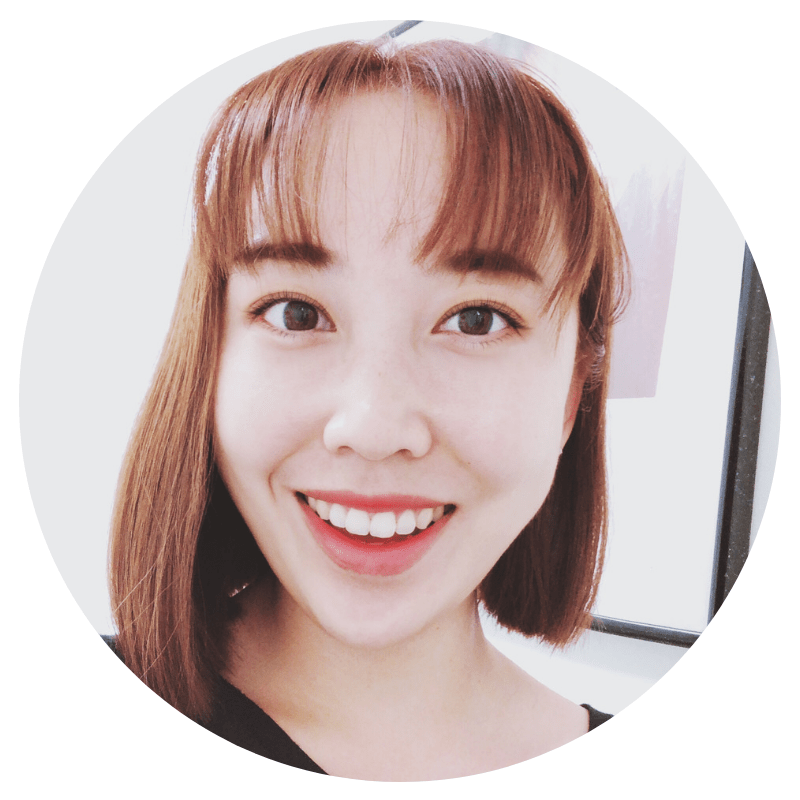 Hi, I'm Judy!
I'm a witty, intuitive and badass old soul, multi-passionate coach, host of the Judy Louie Podcast, spirit junkie, and I was born under the water goddess sign, Aquarius. The beach is my spiritual place to be and I'm currently obsessed with tropical getaways and carefree vibes. I love all things psychology, girlboss, spirituality, and magic!
Meeting the Dalai Lama during one of my lowest points in life shifted my mindset and changed my life forever. Over the last 6 months, I've invested over $20k in my own personal growth to upgrade my reality and went from drained employee to the CEO of my life. Today, I know I'm worthy of being a 6-figure earner, a millionaire, a multi-millionaire because money is simply the energy of support and love!
It is my desire to help you heal, grow and empower yourself to become the CEO of your life. I make spiritual practices and manifestation easy like a lifestyle so that you can be manifesting on-the-go with or without your crystals and vision board.
I'm the creator of the "Soul Success" method where I help my amazing clients create creative, financial, location, emotional and time freedom in their lives. I create digital course experiences that heals and empowers my amazing clients and modern free spirited soul sisters all while making it immersive, fun and life changing!
I believe that life is short and it is our duty to create and live it in a way that inspires us.
Course Curriculum
Download Workbook
Available in days
days after you enroll
Frequently Asked Questions
Are there refunds?
All sales are final!